Sympathy Funeral Home and Cemetery
Gift Dept
Lily and Laura Bracelets
Lily and Laura Bracelets
Lily & Laura Bracelets
One $ 12.99 or 3 for $ 30.00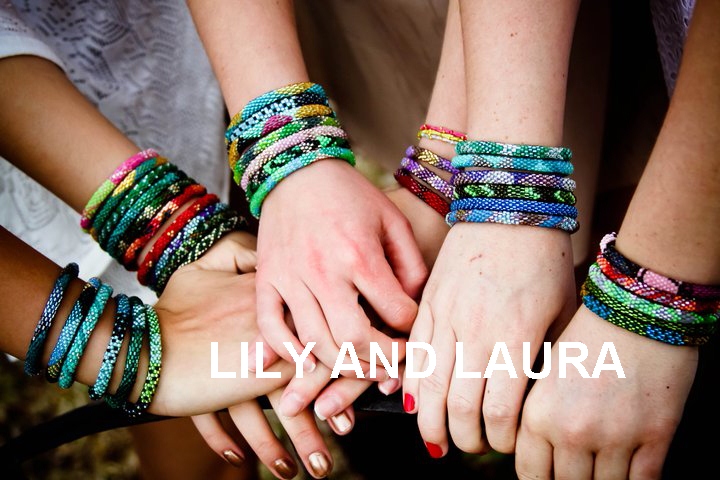 Laura has always been passionate about art, travel, and the world's cultures. She has enjoyed visiting over 30 countries. After earning a degree in art history she settled in Nepal for seven years beginning in 1996. She stayed in Nepal because she loved the people and beauty of this wonderful country. It was then that she grew to enjoy clothing and accessory design. She discovered the Nepali womens' crocheted bracelets and decided to devote her energy to helping her women friends make them something truly special. In Laura's words "Each bracelet is a little piece of artwork." Our women artists are passionate about making the LILY and LAURA® bracelets very special. After more than seven years of innovation and dedication we are happy to be able to provide our LILY and LAURA® bracelets to you.

We use only Matsuno Japanese glass beads for our bracelets. We believe that these are the finest glass beads in the world. Our LILY and LAURA® bracelets are hand crocheted by our women in Nepal bead by bead. Our artisans create in the comfort of their homes and in the sunshine on their rooftop decks with their families nearby. No two bracelets are exactly alike. Please visit our Facebook page to view our bracelet creation video.

Most of our customers have their own small collections so they can be
creative stacking and combining to match different moods and outfits.